Mes instruments
My Instruments
Cette page a pour but de vous faire découvrir les instruments que j'utilise
pour prendre mes photos et aussi de vous expliquer leur fonctionnement.
This page will help you to discover my instruments and explain their functions.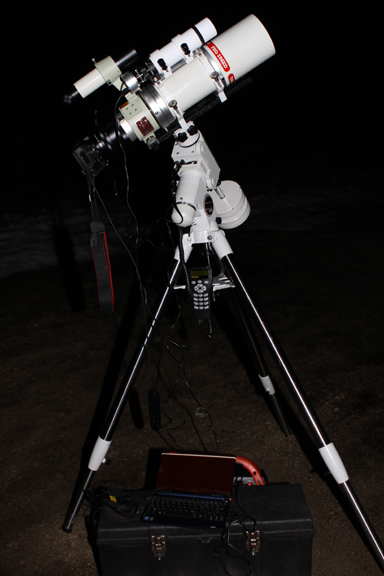 Mon instrument principal est une lunette Takahashi FSQ 106.
Elle est motorisée sur les deux axes et go to. Elle me permet de prendre des photos
à plus longue exposition et des photos guidées.
My main instrument is a Takahashi FSQ 106. This telescope allows me to take long exposure pictures.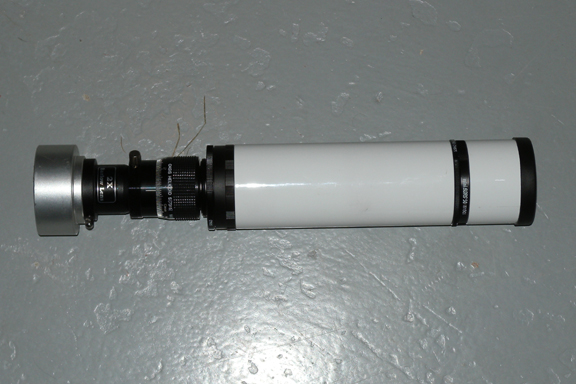 Télescope guide Borg avec camera Starshot d'orion
Borg guiding scop with Orion Starshot camera.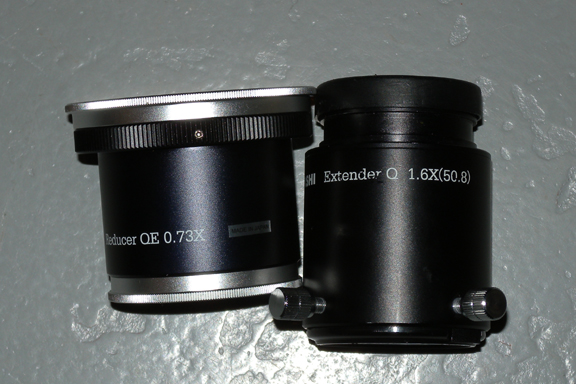 J'ai aussi un réducteur focal Takahachi et un multiplicateur 1.6x.
I have also a Takahachi focal reducer and a multiplicator 1.6x.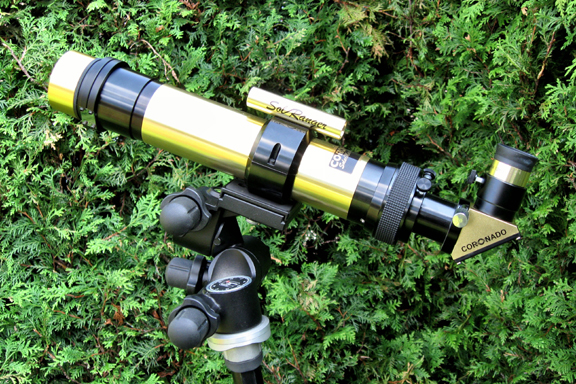 Aussi, j'ai un solarmax 40 de Coronado qui me permet de voir le soleil en H alpha.
Also, I have a Coronado solarmax 40 that allows me to see the sun in H alpha.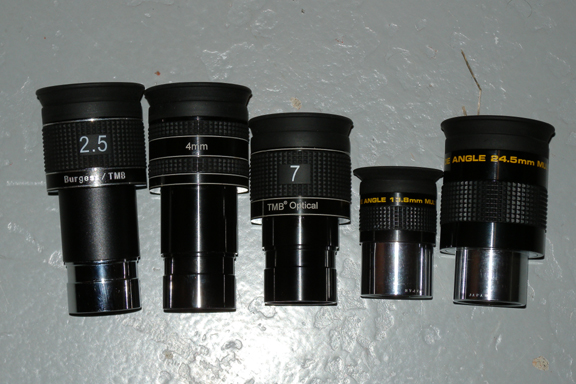 Maintenant les occulaires. C'est important d'avoir de très bons occulaires
pour ne pas perdre de détails. Ceux que je possède sont de qualitée supérieure.
Je possède un Super wild 13.8mm de Meade, un 24.5mm Super wild de Meade
et un 7mm, 4mm et 2.5mm de TMB.
The eyepieces is a very important part of instrument and I use the best eyepieces.
I have a superwild 13.8mm and 24.5mm and TMB 7mm, 4mm and 2.5mm.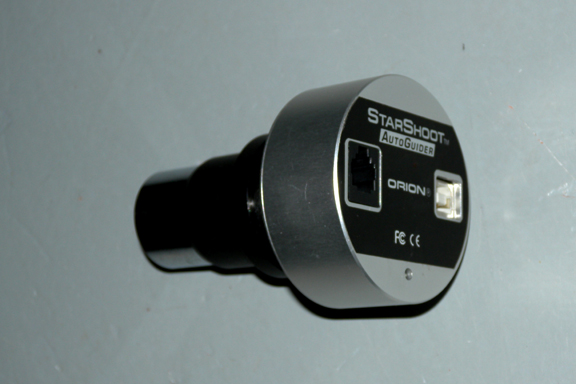 Star shot d'orion. Cette camera me permet d'autoguider plus facilement mes photos.
I have Orion Starshot autoguiding camera.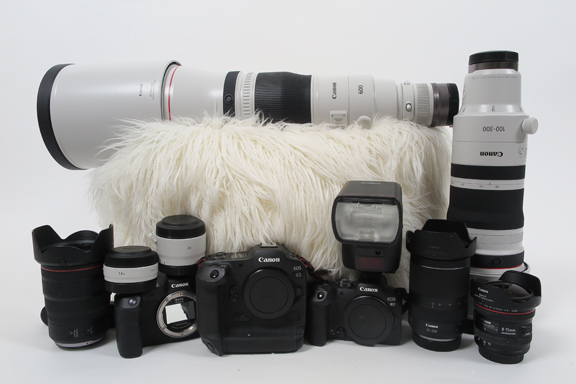 Matériel photos.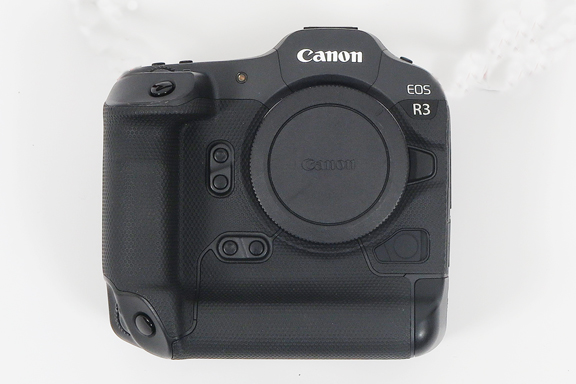 Canon R3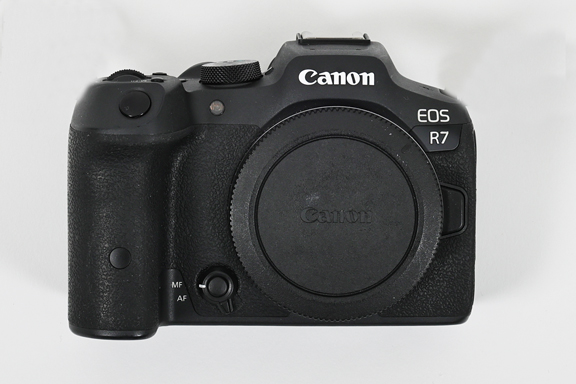 Canon R7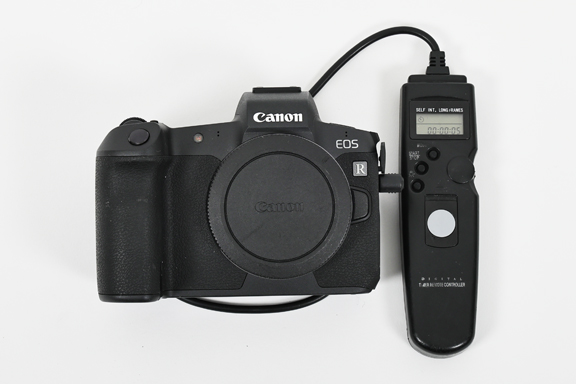 R défiltré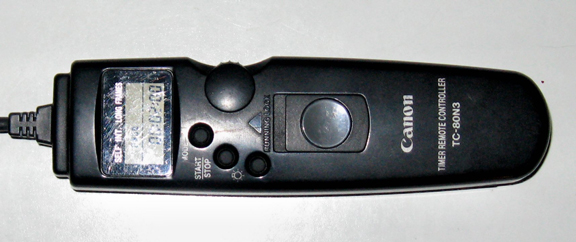 Télécommande programmable pour le R3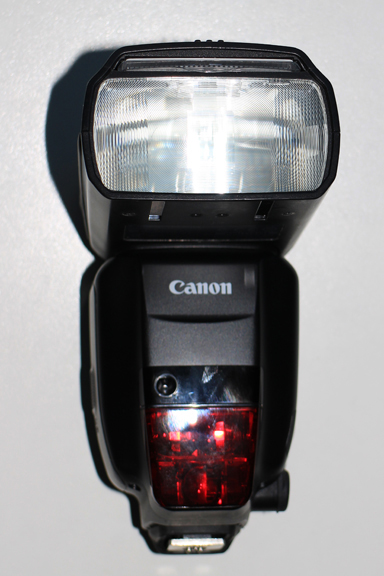 Flash 600 EX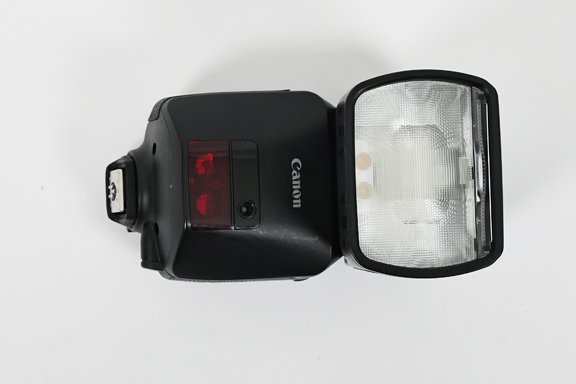 Flash EL1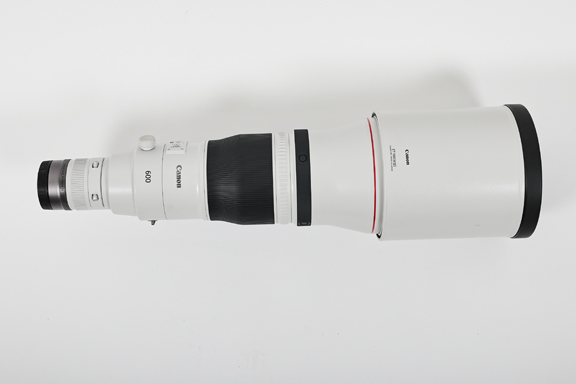 RF 600 mm f 4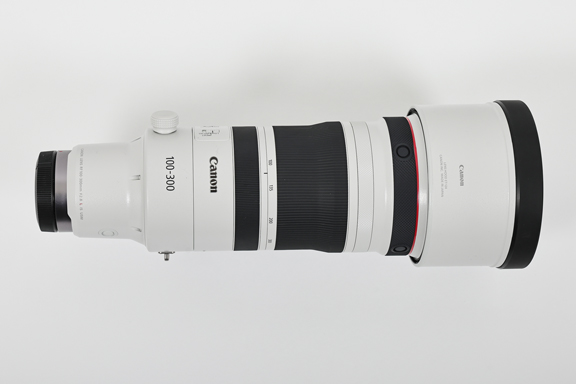 RF 100 300mm F 2.8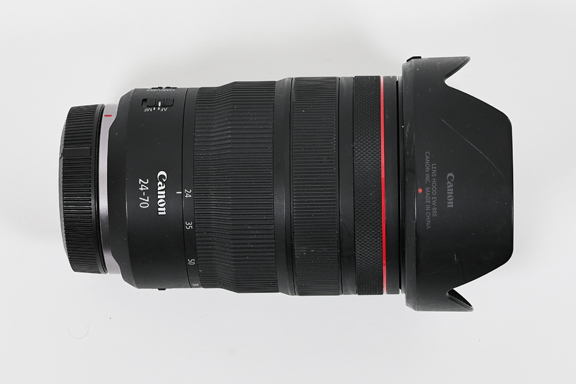 RF 24mm 70mm F 2.8 Série L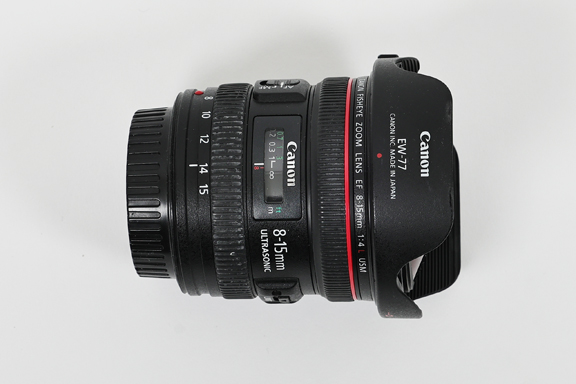 8 - 15mm F4 série L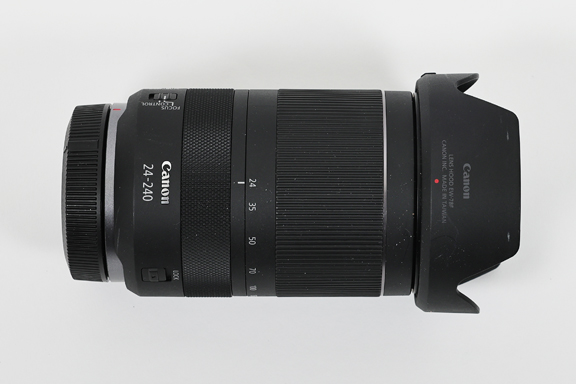 RF 24 240mm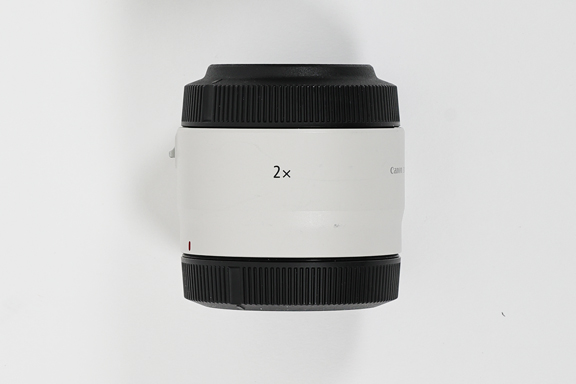 Convertisseur 2x Série L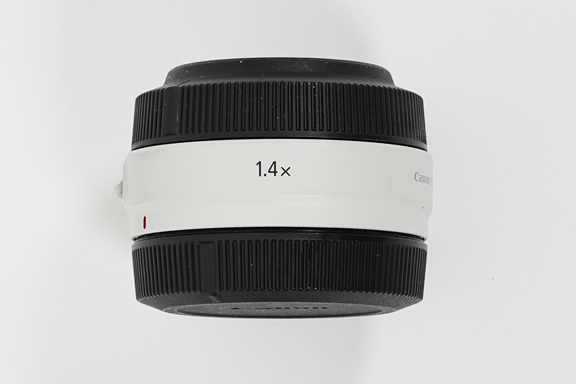 Convertisseur 1.4x Série L